About Us
Our mission is to make control cabinet construction more efficient, and we achieve this with specific expertise, over 25 years of experience, and a strong team.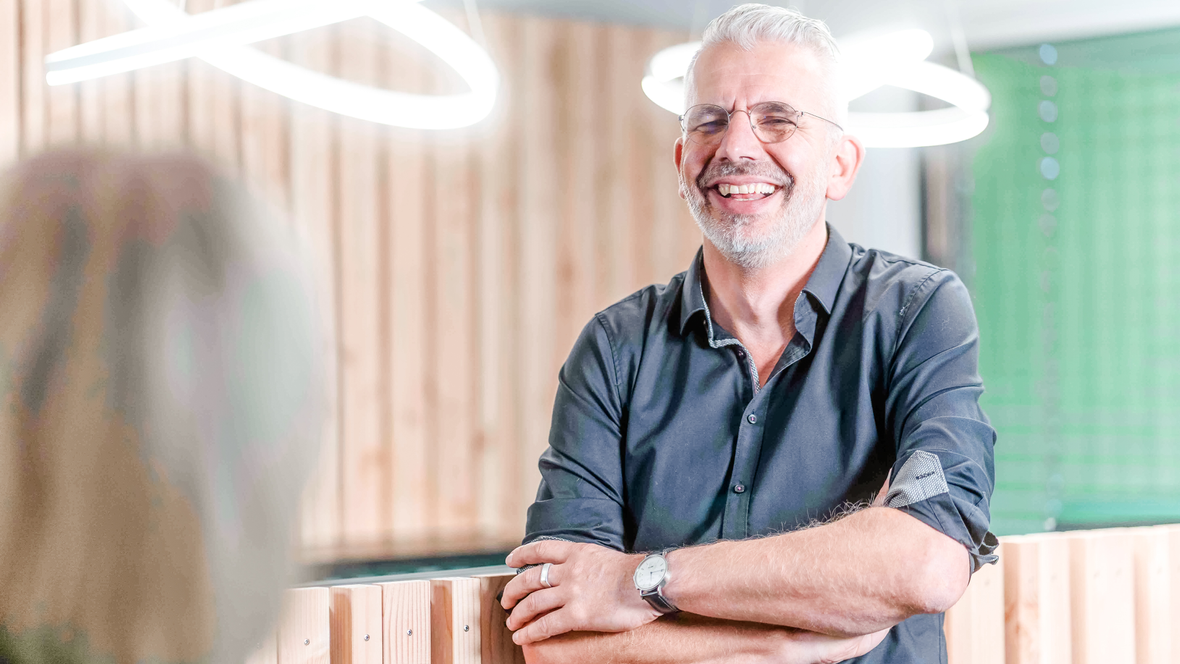 We have grown from the proverbial garage company to an internationally active medium-sized enterprise.
Ralph Schmid, Founder and CEO of WUSTEC
WUSTEC was founded in January 2000 by the then 24-year-old Swabian inventor and system electronics technician Ralph Schmid. He began running the company on a part-time basis from a rented garage and, as one of the pioneers in the industry, initially printed strands for control cabinet construction. At the time, this was an absolute innovation on the market. This method greatly simplified the wiring, as the start and end points are printed on the individual wires. This made it possible to assemble a control cabinet without having to read the wiring diagram and therefore do so much more quickly. 
Our Solution

Fast installation without tedious wiring diagram reading, no cable waste thanks to strands already cut to length, time savings of up to 80 percent, and ready-to-install assembly completely eliminate the need for tools.

Our Strengths

Today, WUSTEC not only offers simple printing and assembly, but also supports our customers with our cloud-based Wiremaster software for simplified data preparation.

Our Customers

We serve companies from all industries, wherever a control cabinet or assembled insulated conductors are used. We provide support in building technology for low-voltage systems, in setting up the charging infrastructure, and, of course, in mechanical and plant engineering. 
---
Unbeatable together: Our powerful team will help you succeed with their technical knowledge, experience, and expertise!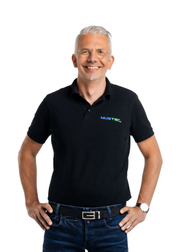 Ralph Schmid
General Manager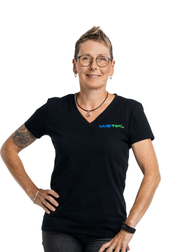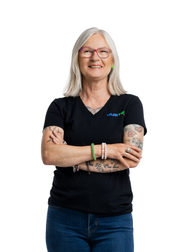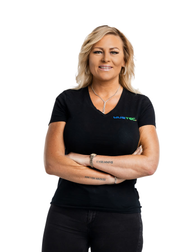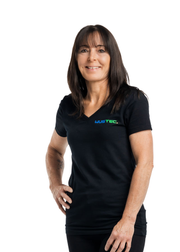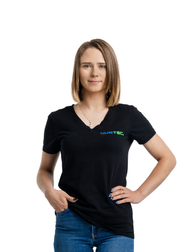 Anastasia Olkykeinen
Maschinenpark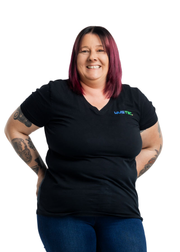 Jennifer Singer
Handarbeit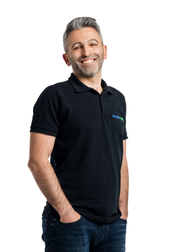 Jesus Cuadrado
Maschinenpark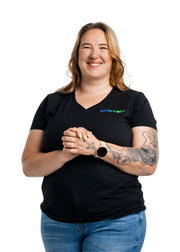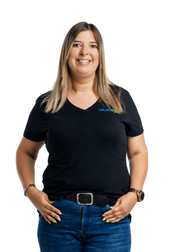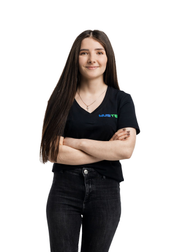 Swenja Bender
Maschinenpark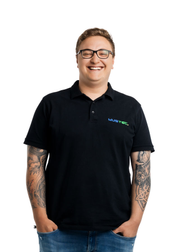 Pirmin Elsner
Maschinenpark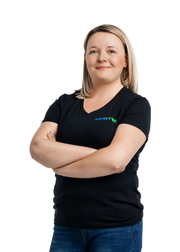 Justyna Lysy
Maschinenpark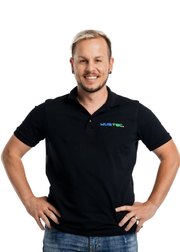 Stefano Caggiano
Maschinenpark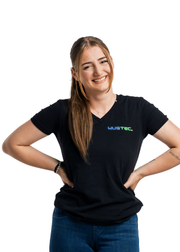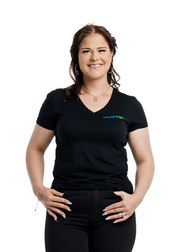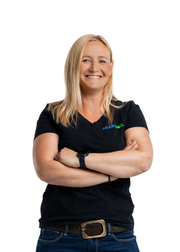 Birgit Mauch
Maschinenpark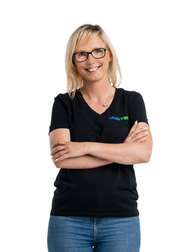 Hanna Rajska
Maschinenpark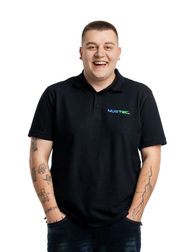 Colin Hartmann
Maschinenpark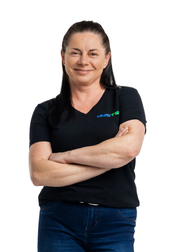 Monika Budulska
Handarbeit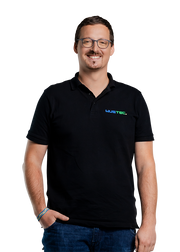 Sebastian Wölfle
Technical Production Manager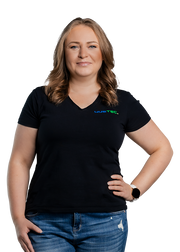 Yveta Wengrzynova
Handworker
---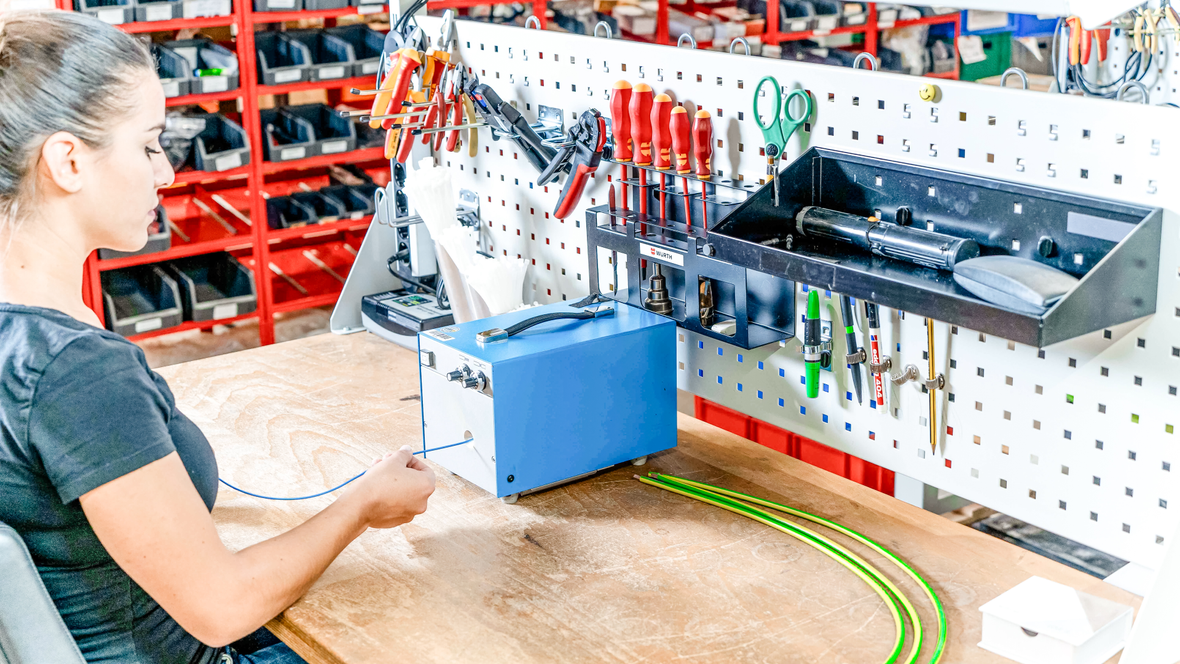 At WUSTEC, we believe that the foundation of our success lies in the talented and dedicated people who make up our team. To this end, we offer a working culture that promotes innovation, collaboration, and continuous learning.
Our mission is to be a pioneer in our industry. We offer a wide range of career opportunities in different areas, from production to back office to customer support to sales. Explore our current vacancies and learn how you can become part of our vision to shape the future. We look forward to receiving your application and celebrating new successes together.
Vacancies at WUSTEC